stagegoods.com
Questions: Email Mayumi@RoppongiGirl.com

http://www.abcsolar.com/styleSOLAR5new.css

My duck page.
---
Adobe Books
---
Solar loves ducks. Ducks love solar. Time to call ABC Solar and put your ducks in a row! 1-310-373-3169.
Amazon Books
John Casor: The First American Slave
Adventures of Modemboy
Trabuco Cabin
stagegoods.com
New Anime Art by Mayumi Takadanobaba
See Top 150 User Chosen Anime Art by Mayumi - Click Here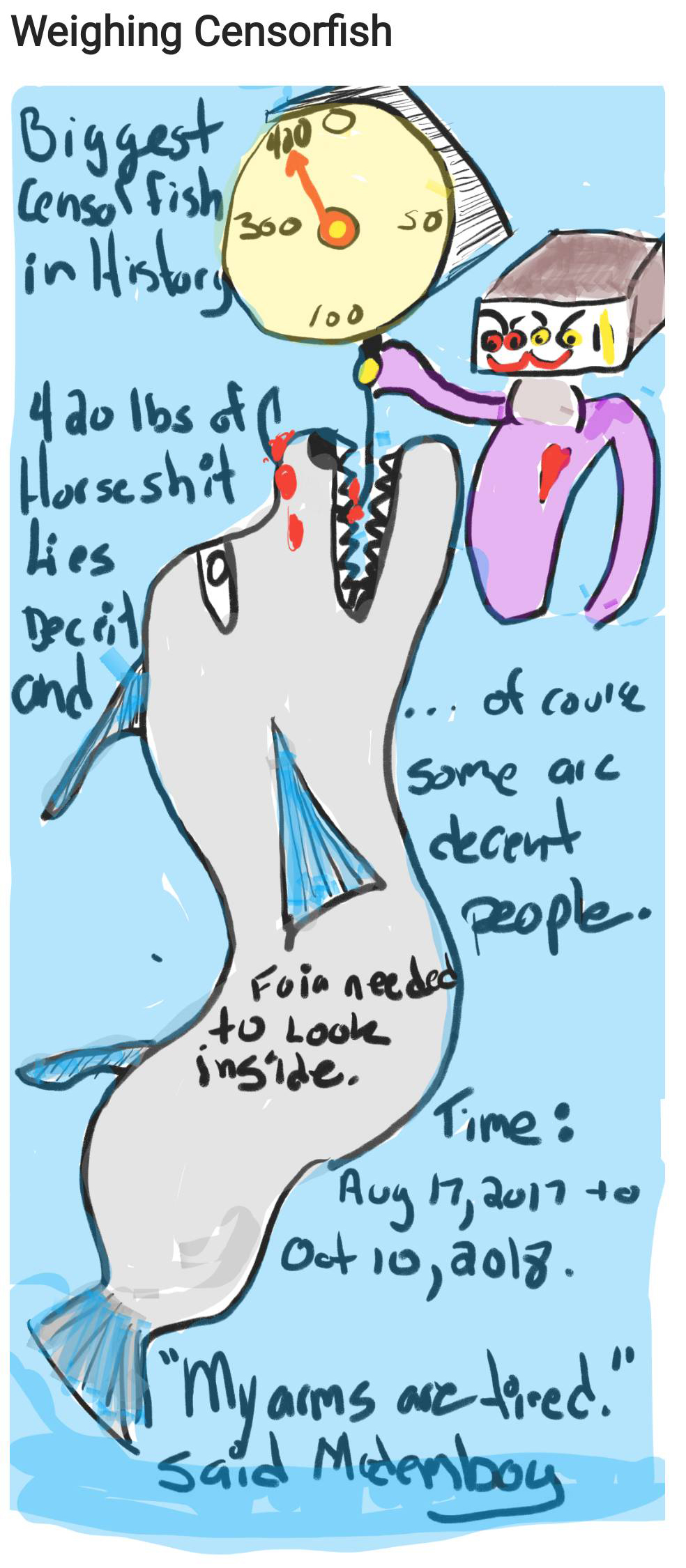 >
Youtube Videos
0:00 / 17:36 DJI, Mavic & Osmo install solar on Spanish Tile with ABC Solar featuring Panasonic Solar
---
Solar Installation Video
---
San Diego SolarWorld with Enphase Installation by ABC Solar
---
Isumi, Chiba Japan - An idyllic paradise an hour and change from Tokyo.
---
Miyagi Site Visit 10 30 13
---